An Ode to the Joys of Drawing
Mar 01, 2022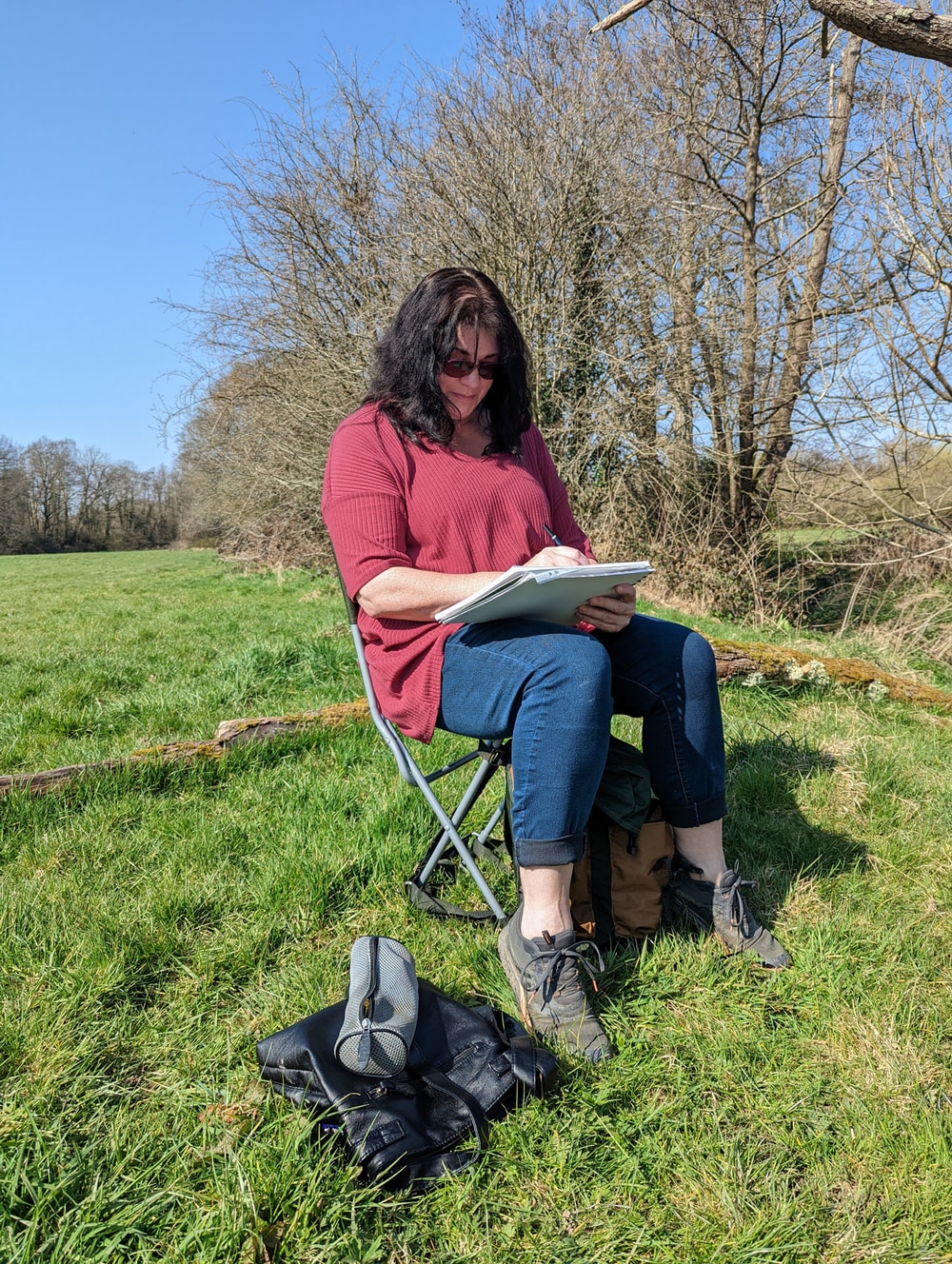 Long before writing was invented, people expressed their ideas with a sketch. Children still do this as they still have the ability to draw unselfconsciously (at least until others start correcting them).
Unfortunately, modern education does not always allow for the teaching of drawing. This is quite a tragedy as it is robbing people of one of the simplest forms of improving well-being and de-stressing that exists.
I think that this is because when you look at the world normally you don't really see it in any detail but when you look at something with the aim of capturing something of it in a drawing, you really do begin to notice things you never saw before. And the more you observe what is around you, the more connected you tend to feel to your environment - and that in turn can make you feel more in control of life generally.
The only barrier to overcome when you start drawing is the one of ignoring the former criticisms and advices of well meaning (or otherwise) teachers or friends. Just go ahead and draw as well or as badly as you can.
A last note is that a sketch captures a moment like nothing else can. It can be as simple or as detailed as you want. It still captures a moment which is why you don't have to be 'art school' trained at it, you just need to be enthusiastic enough to do it.
Why am I writing this? Because I was lucky enough to discover the therapeutic properties of drawing very early in life and I wish to pass it on!
Gill Bustamante – Artist and Art Tutor www.gillbustamante.com
Pictures below:
1. A house I found last summer near East Chiltington and that I really wish was mine!
2. A sketch make in the Ashdown Forest where I used to meet with some of my art club students during 2020 lockdown
3. A recent sketch made in Withyham Churchyard